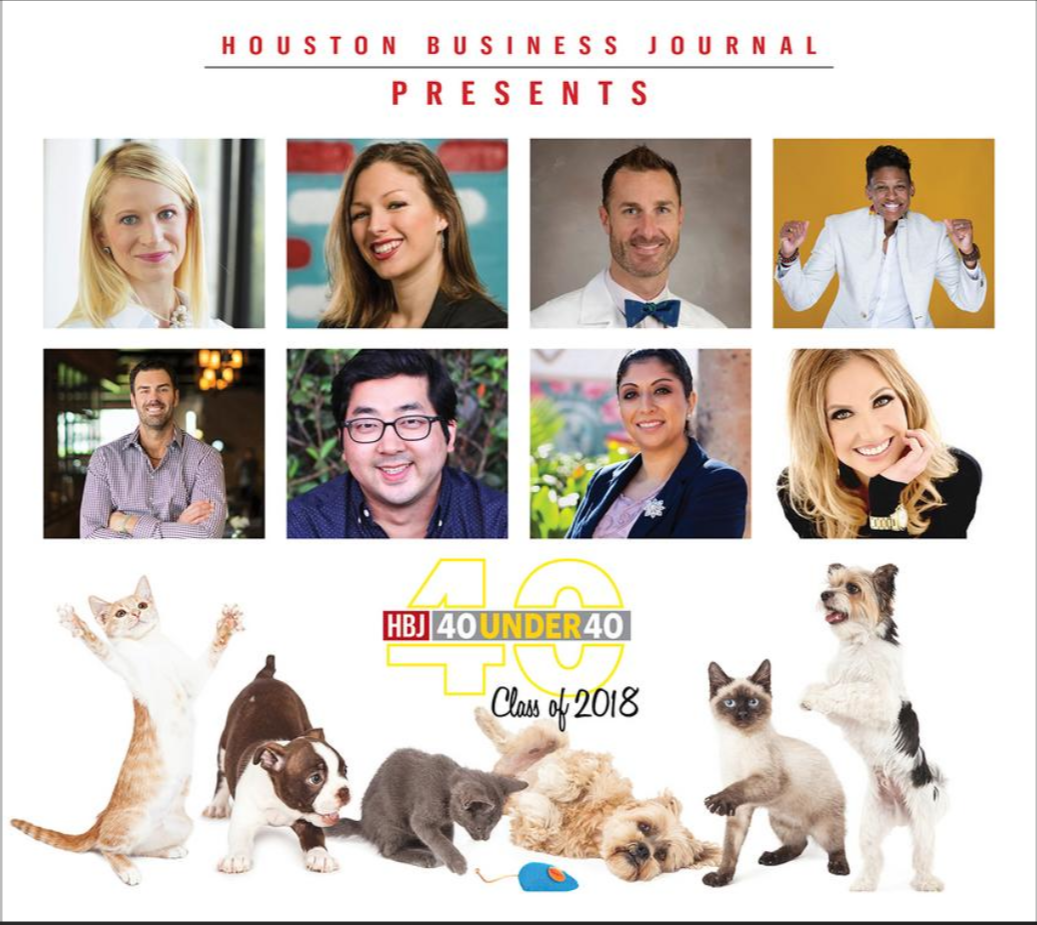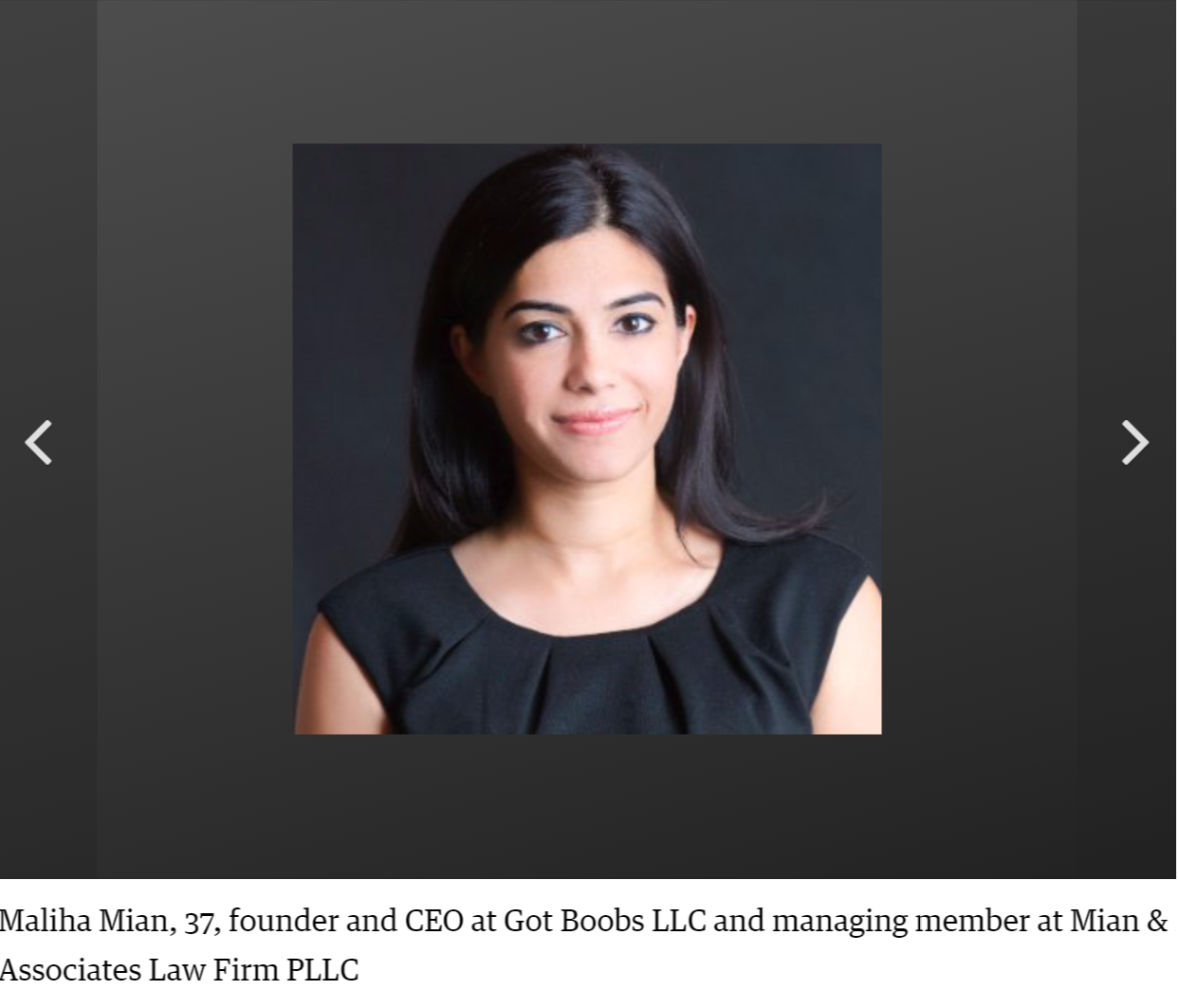 Maliha Mian named as Houston Business Journal 2018 40 Under 40 Honoree
We are aggressive, efficient, and results-driven.
We take pride in what we do and how we do it.
We understand that sometimes life throws you situations that you cannot handle alone. That's why we're here. We are aggressive and will make sure you are treated fairly in the legal system.
Whether you were sued, want to file for divorce, need immigration services, or need to collect money owed to you, trust us to get you to where you need to be.
Contact
➤ LOCATION
2401 Fountain View
Suite 460
Houston, Texas 77057
☎ Phone:
(281) 968-4524
ENTERTAINMENT LAW
All-Inclusive Packages of Service
Artist Recording Agreements
Licensing Agreements
Publishing Agreements
Tour & Transportation Agreements
Tour Traveling Attorney
Artist- Management Agreements
Performance Agreements
Sponsorship & Endorsement Agreements
Producer-Based Services
Sports Services
Venue Owners: Commercial Real Estate
Entity Formation
fRANCHISING
We help businesses evaluate if it is "franchise ready" and throughout the franchising process
medical debt collection
We help Emergency Rooms, Urgent Care, Health Clinics recover debt from patients and/or insurance agencies
procurement
Assist in Procuring Government Projects at Federal, State, City or County Levels
Weekly Government Project Search International Projects
Immigration
Business Visa
H-1B & L Visa
Foreign Investment Green Card (EB-5)
O, M, & P Visa
Business Green Card
Family Visa
All Other Immigration Matters
Deportation/Removal Defense
Family law
Divorce
Child Custody
Name Change
Adoption
Modification
Business
Purchase & Sale Agreement(PSA)
Private Placement Memorandum(PPM)
Operating Agreement
Partner Agreement
Business Entity Formation
Franchise Formation
Licensing Formation
Corporation Governance
Non Profit Entity Formation
Due Diligence
Employment Agreement
Contract Review
Contract Drafting
CIVIL LITIGATION
Small Business Disputes
Insurance Litigation
Landlord/Tenant Disputes
Construction Litigation/Liens
Contract Disputes
Property Issues
Let's Chat.
Use the form below to contact us regarding your legal inquiry. Please be as detailed as possible. Include your industry along with any specific document requests. To help us best service your inquiry, we recommend that you first describe the issue you're having before telling us what you want to achieve. You may also email or call us to make an appointment.